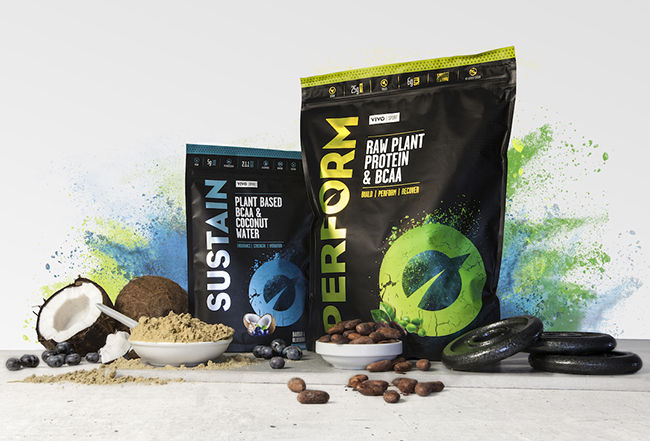 Vivo Life are my number one choice for the healthiest sports supplements, so I was over the moon when they asked me to come on board as a brand ambassador!
Their Perform protein powder is one of a tiny minority of such supplements NOT found to be contaminated with heavy metals by the White Label Report. In addition, they use all-natural, organic ingredients and zero nasties in all their products.
Their protein powder is made with bio-fermented peas, and in my view is the best digesting as well as the best tasting of these products on the market. My particular favourites are the salted maca caramel and Madagascan vanilla Perform protein powders! Check out the rest of their range of awesome products too.
New customers can get 10% off of their first order by clicking the link below and using the code HENCH10 at the checkout. By continuing to use my affiliate link (below) you would be supporting my work on social media, so thank you in advance if you decide to.